Staff Achievements
Alongide their usual work, many of our staff have used their skills to gain extra recognised qualifications or awards to develop themselves and our school.
Mr Lumley
National KS2 Writing Moderator
Mrs Williams
Maths Specialist Teacher
Mrs Wigley
Level 5 Diploma in Therapeutic Counselling
Mrs Garrett
Fully qualified OFSTED inspector
Mrs James
Master Degree in Disability Special Educational Needs
Mr Waller
National SENCO Award
Miss Keetch
Outstanding Teacher Accreditation
Miss Leonard
Outstanding Teacher Accreditation, National Science Accreditation (Silver), Ogden Science Senior Teacher Fellow, Science Lead for The White Hills Park Trust, National Professional Qualification for Senior Leaders, Silver History Association Quality Mark, Bronze Learning Outside the Classroom Accreditation, Platinum School Games Mark Accreditation.
School Accreditations
We are very proud of our accreditations:
Learning Outside the Classroom (Bronze)
Recognising schools' commitment to integrating LOtC into the life of the organisation, the LOtC Mark (Bronze) assesses an organisation's awareness of the benefits of providing frequent, continuous and progressive learning outside the classroom (LOtC) experiences to all pupils.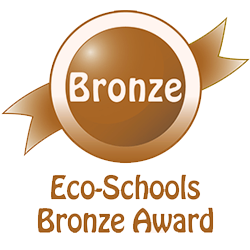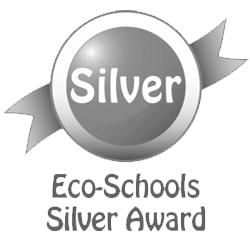 Eco Schools Bronze and Silver Awards
The bronze and silver awards are awarded on a school's journey towards the Eco-Schools Green Flag.
Schools gain the Bronze Award when they have formed an Eco-Committee, completed the Eco-Schools Environmental Review, and created an action plan.
Schools then gain the Silver Award when they have documented at least three examples of learning linked to environmental issues, and set up an Eco-Board and involved their school community in an Eco-Schools action or project.

Achievement for All Partner School
Achievement for All is a whole-school improvement programme that aims to improve the academic and social outcomes of primary school pupils, through sessions which focus on leadership, learning, engagement and wider outcomes.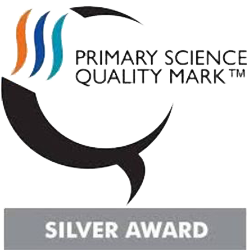 Primary Science Quality Mark (Silver)
This award celebrates our commitment to excellence in science teaching and learning.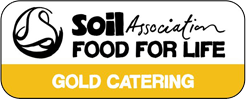 Food for Life (Gold Catering)
Our school food meets the Gold standards of the Food for Life Served Here, which means we take great care that our food is fresh, healthy, nutritional, ethical, uses local ingredients and is animal and climate friendly.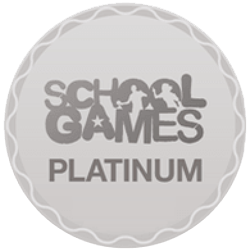 School Games (Platinum)
The School Games Mark is a government led awards scheme administered by the Youth Sport Trust, which rewards schools for a commitment to the development of competition across schools and into the community. The Platinum Award is the highest level of the award scheme, celebrating schools who have shown consistently high levels of enthusiasm and commitment to sport.
As a school we are proud of our sporting achivements, please see the PE section of the website for more information. We are very proud to celebrate our children's sporting achievements with a display in our school reception.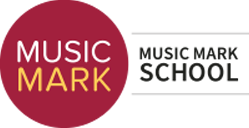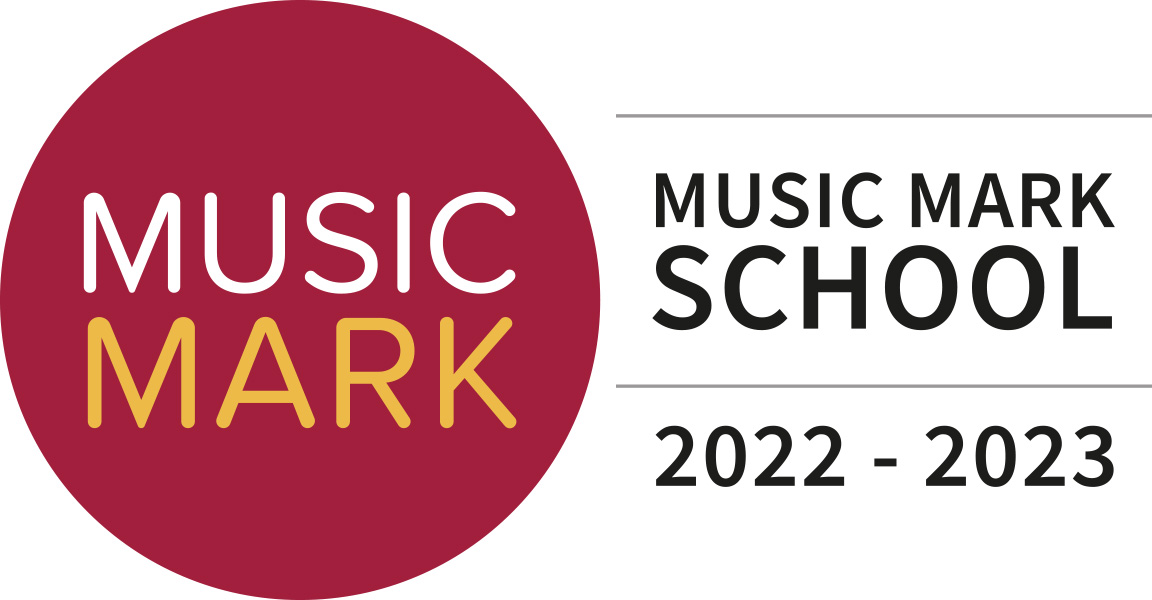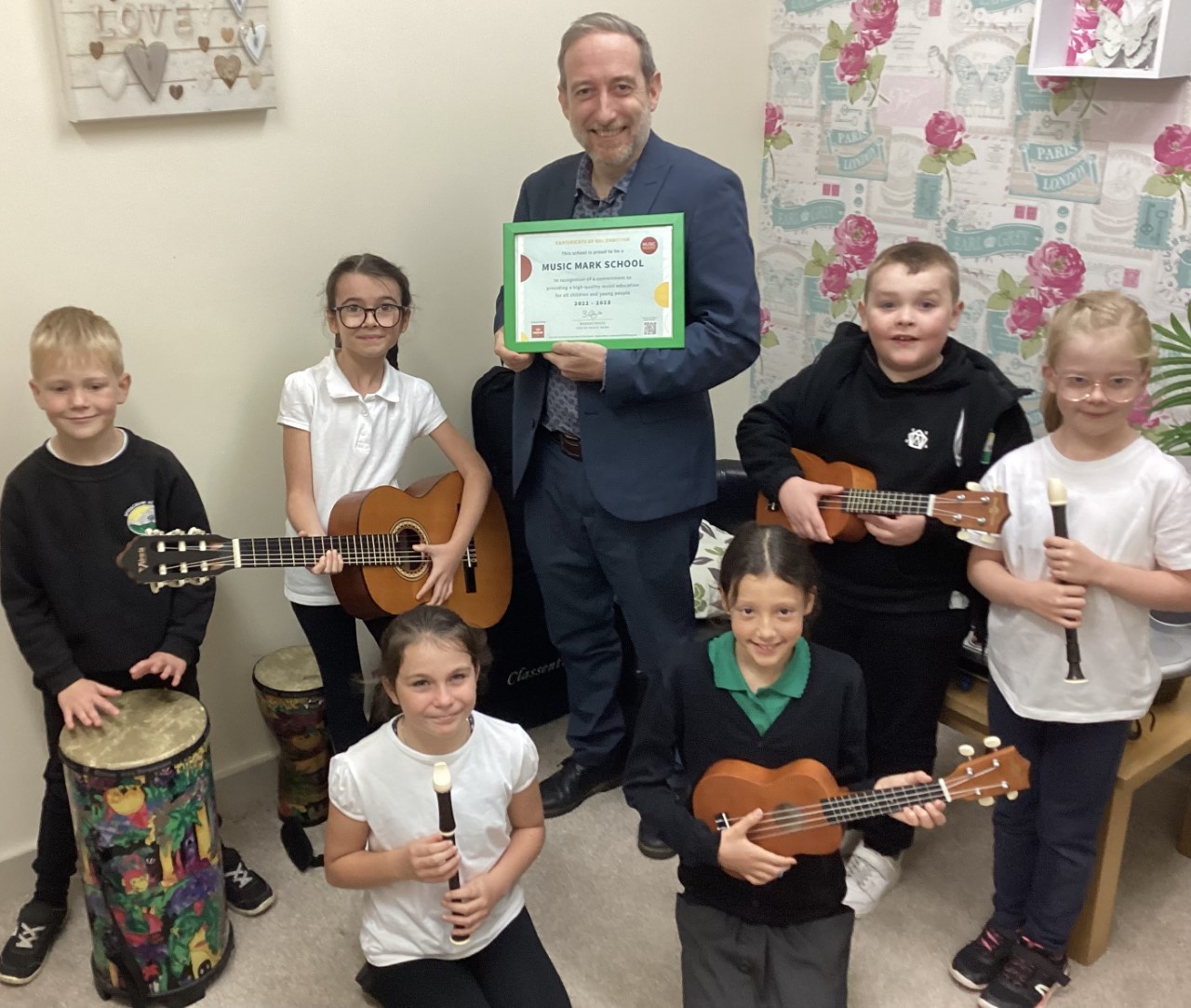 Music Mark
The Music Mark celebrates our commitment to providing a high-quality music education for our school community, and the recognition of the value of music education as part of a broad and balanced curriculum.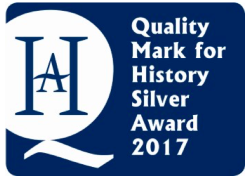 Quality Mark for History
The Historical Association Quality Mark is an award that recognises the excellence of history provision in a school.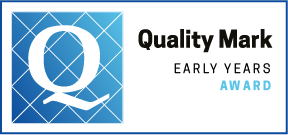 Quality Mark Early Years Award
We are delighted to announce that we have had confirmation that last half-term the EYFS team were awarded the Early Years Quality Mark.
This means that an audit of our Early Years was carried out by an assessor, and she believed that we were providing the best quality environment and education for the children at Springbank Academy and Nursery.
We are very proud to announce that we have received the Artsmark Silver award.
The Artsmark Award is the only creative quality standard for schools, accredited by Arts Council England. It supports schools to develop and celebrate arts and cultural education, putting creativity and wellbeing at the heart of the curriculum. Artsmark ensures every young person can be creative and access a diverse, high-quality cultural education.
We look forward to continuing to develop our Arts curriculum and giving the children further opportunities to be creative and showcase this within the community.

Governor Quality Mark
We are working towards the Governor Quality Mark accreditation.
Schools Financial Values Standards
A visit by our Financial Consultant to monitor the Schools Financial Values Standards (SFVS) confirmed that Springbank meets all 25 of their standards, with no follow-up reccomendations