Welcome
Springbank Academy and Nursery is a place where all our children, staff and wider school community can excel in an environment where they feel safe, happy, and cared for. We are a school that is committed to providing a high standard of education for every pupil, and pursue excellence at every opportunity. Our motto "Caring, Happy, Healthy, Sporty, Scientific" sets out our mission. We see ourselves at the heart of the local community, in a partnership with parents and carers, offering excellence in education and helping the children to learn the core learning skills they will need for their future.
Message from the Head Teacher - 20.09.2022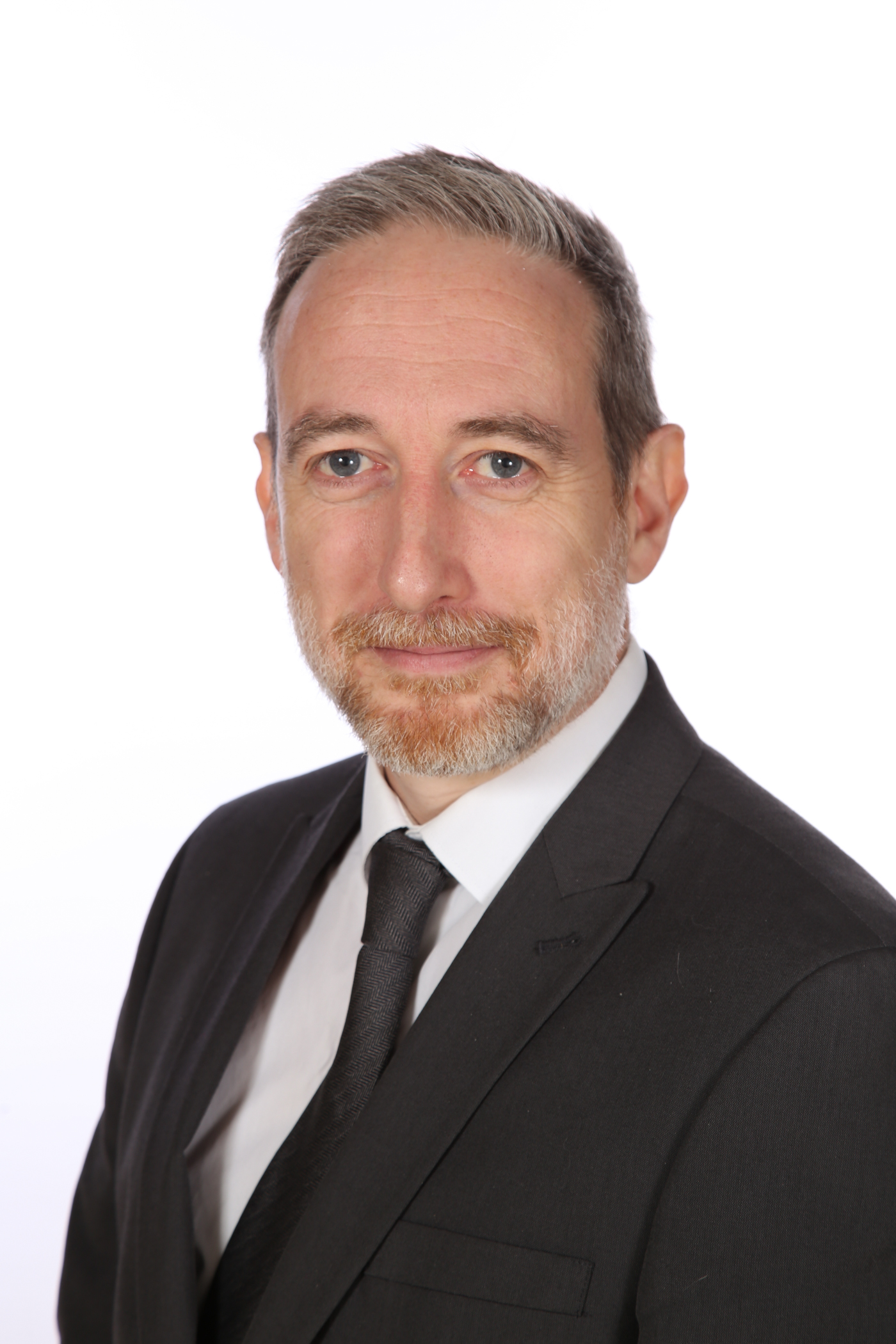 As we move forward with our vision for reading across school, we would like all children to come to school with a plain black book bag. We have researched the cheapest feasible option and have managed to negotiate a cost of £3.00 per bag. These will be available to pre-order from the school office, Mrs Roper will then order them before half-term. It is a requirement for each child to have a separate book bag as this will ensure that all books are protected, as reading is a high priority for all our children. This will enable us to send each child home with a reading book, so that you can enjoy reading with your child at home on a daily basis.
As part of our reading vision, we will be investing over £7000 into quality reading materials for our children to enjoy both at home and at school.
We are also looking to move into the 21st century in regards to reading diaries and are considering a digital option that would be open to both school and parents to record reading that occurs both at home and at school. Watch this space for further information.
With Warm Wishes
Adam Lumley