Welcome
Welcome to Springbank Academy and Nursery, our website is designed to introduce you to our remarkable Springbank community. Visitors often comment on the special atmosphere they find here. It is a friendly and welcoming place where pupils feel secure and supported – the perfect environment for learning. We encourage all our children to think creatively, set themselves high standards and to work hard to achieve their full potential.
Our school is at the heart of the community in Eastwood. We welcome participation by parents and carers in all aspects of school life and we look forward to working in participation with you. No one knows your child better than you, and for this reason we very much value your
co-operation.
At Springbank Academy we strive to maintain consistently high standards and to nurture talents and strengths so that every child can achieve success. We work to develop an excitement and enthusiasm for learning which we hope the children will take with them through their lifetime. We strive to make the world a richer place by promoting high standards of behaviour and learning.
Our school motto, 'Where dreams are realised and success is celebrated' encapsulates our approach and the belief and value we place in every single one of our children.
If you would like to find out more, I would be delighted to show you around so that you can see the school in action. Please contact the office to make an appointment – I look forward to seeing you.
Mr Adam Lumley
Headteacher
Message from the Head Teacher - 14.11.2023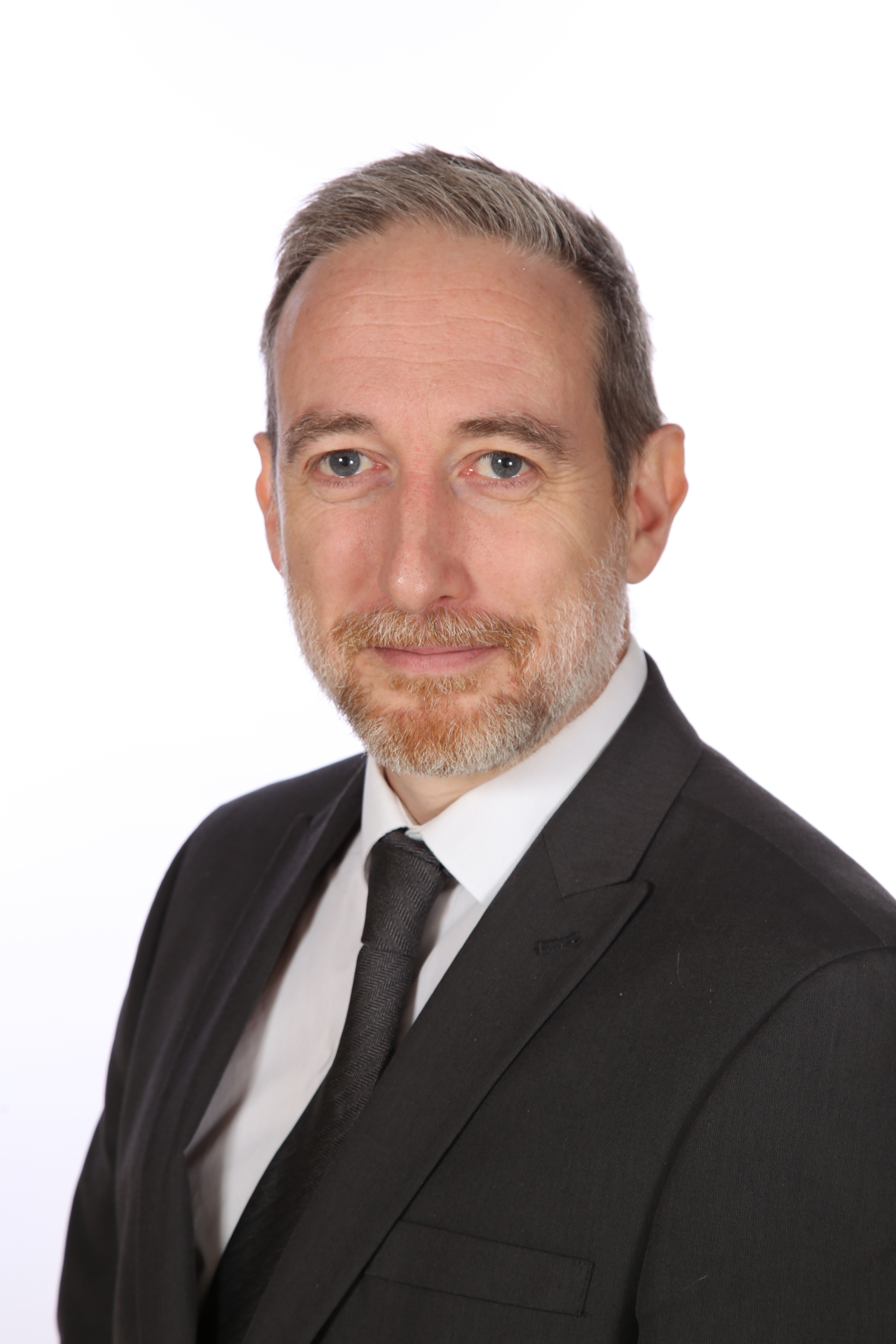 Fantastic Start to a New Half-Term
Dear Parents/Carers
I wanted to take a moment to extend my sincerest gratitude for your continued support and engagement in your child's education. I am delighted to inform you that we have had a fantastic start to the new half-term at Springbank Academy.
As we enter the festive season, we are excited to be getting prepared for various Christmas events and celebrations. A newsletter will be sent out at the end of this week with further details. Please keep an eye out for it, as there will be more information to follow in the coming weeks.
While the excitement of the approaching Christmas season fills the air, I believe many of our children are also eagerly hoping for snow this year. Let us keep our fingers crossed and embrace the wonders of a winter wonderland if it arrives.
I would also like to update you on the ongoing building work on the school roof. We are pleased to announce that the work is nearing completion, and our aim is to have it finished by the end of this Christmas period. We understand the importance of ensuring a safe and conducive learning environment for our students, and we appreciate your patience and understanding throughout this process.
Additionally, I would like to take this opportunity to remind you about our Termly Learning Conferences. Thus far, we have received great feedback from those who have participated. If you have not yet had the chance to meet with your child's class teacher, please do not hesitate to contact the school office to arrange an appointment. We firmly believe in the importance of open and transparent communication between parents and staff, and these conferences provide an excellent opportunity for us to discuss your child's progress and address any concerns you may have.
Looking ahead to the Spring Term of 2024, we are in the process of finalising our Afterschool Club offerings. These clubs provide valuable extracurricular experiences for our students, and we will be sending out information before Christmas for you to sign up your child's preferred clubs via email or phone call.
Thank you once again for your unwavering support. If you have any questions or concerns, please do not hesitate to reach out to us. We are here to ensure the best possible educational experience for your child.
Wishing you a joyful and peaceful season ahead.
Yours sincerely,
Adam Lumley
Head Teacher