Welcome
Welcome to Springbank Academy and Nursery, our website is designed to introduce you to our remarkable Springbank community. Visitors often comment on the special atmosphere they find here. It is a friendly and welcoming place where pupils feel secure and supported – the perfect environment for learning. We encourage all our children to think creatively, set themselves high standards and to work hard to achieve their full potential.
Our school is at the heart of the community in Eastwood. We welcome participation by parents and carers in all aspects of school life and we look forward to working in participation with you. No one knows your child better than you, and for this reason we very much value your
co-operation.
At Springbank Academy we strive to maintain consistently high standards and to nurture talents and strengths so that every child can achieve success. We work to develop an excitement and enthusiasm for learning which we hope the children will take with them through their lifetime. We strive to make the world a richer place by promoting high standards of behaviour and learning.
Our school motto, 'Happy, Healthy, Caring, Sporty and Scientific' encapsulates our approach and the belief and value we place in every single one of our children.
If you would like to find out more, I would be delighted to show you around so that you can see the school in action. Please contact the office to make an appointment – I look forward to seeing you.
Mr Adam Lumley
Headteacher
Message from the Head Teacher - 5th September 2023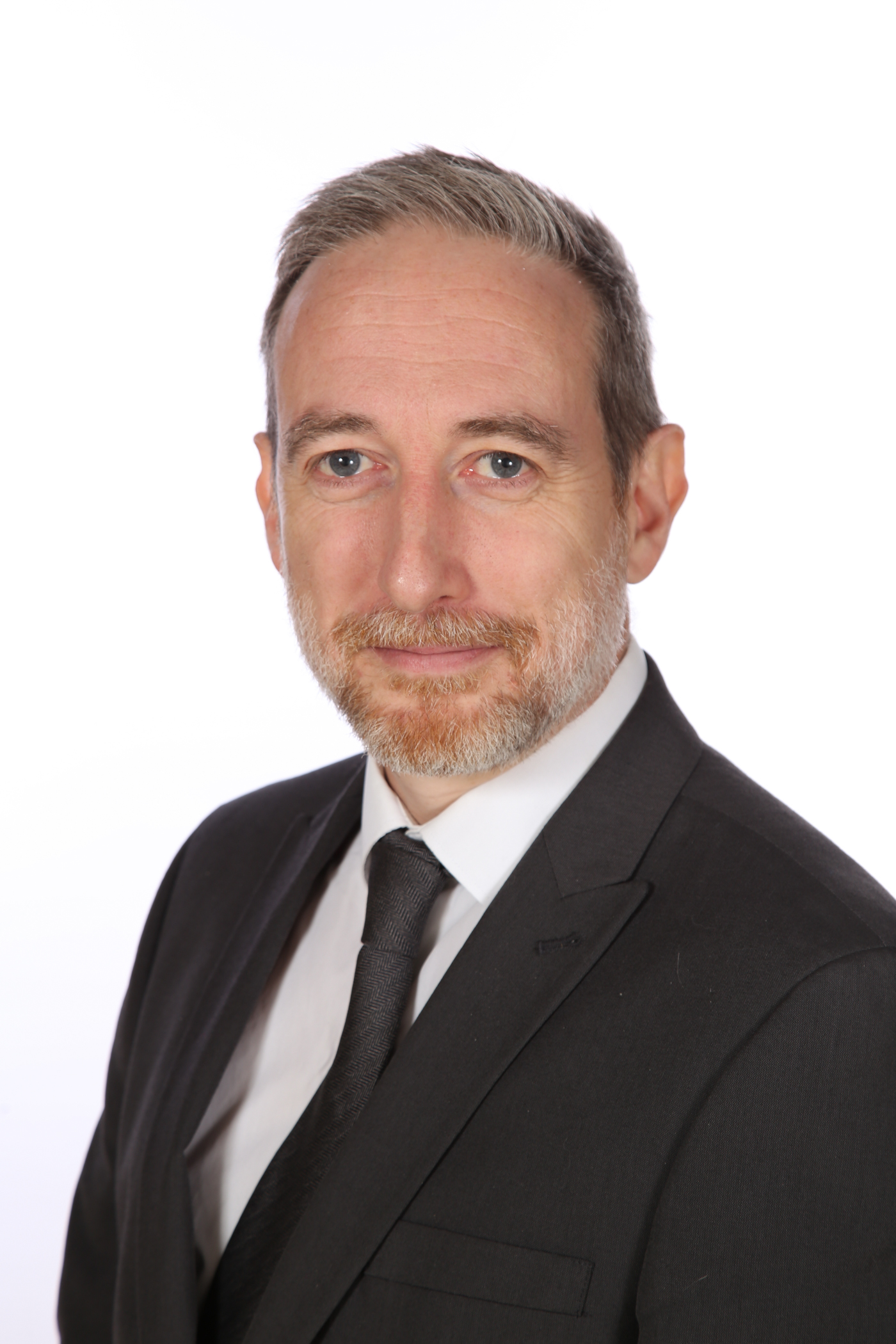 Warm Welcome Back to the New School Year
Dear Parents/Carers,
We hope this letter finds you well and that you have all had an enjoyable summer break. As we approach the start of the new school year, we wanted to extend a warm welcome back to all our students and their families. We are excited to see all the friendly faces that we have missed during the holidays.
We are pleased to inform you that the much-needed building work on our school roof has commenced. This means that, finally, we will be protected from the elements and can provide a dry and comfortable learning environment for our students. While the work is being carried out, we want to assure you that the safety and well-being of our children remain our utmost priority.
For the safety of all our students and school staff, due to building works and reduced carpark size that after 8:30am, only authorised badge holders will be permitted to use the vehicle entrance. This measure is in place to prevent any unnecessary congestion and to ensure a safe environment within the school premises. We kindly ask for your full cooperation in adhering to this guideline.
To ensure the smooth progress of the construction, we kindly request your cooperation in supervising your children so they don't touch or attempt to climb any of the metal fences or scaffolding that is around the school building. We understand their curiosity, but it is essential for their safety that they adhere to this rule. Our dedicated staff will provide close supervision at all times to ensure the safety of our students.
For parents/carers of children who walk home alone at the end of the day, we have made special arrangements. We will personally accompany these children to the top gate to ensure their safety. If you have any questions or concerns regarding this matter, our meet and greet team will be available to assist you. Please feel free to approach them at the gate, and they will be more than happy to address any queries.
Lastly, we would like to inform you that the start and end times of the school day will remain the same. We also want to inform parents of children in Reception class that they will be dropped off and collected from the main office entrance of the school on Wednesday 6th, Thursday 7th, and Friday 8th. This arrangement will be in place to ensure that the youngest members of our school community are well taken care of and feel supported during this period of construction.
However, depending on the specific areas where the building work is taking place, there might be occasional changes. Rest assured, we will provide you with as much advance notice as possible should any alterations to the schedule occur.
We would like to remind you that our popular breakfast club will continue to operate, starting at 8:00am. This service provides a great opportunity for students to have a healthy breakfast and socialise with their peers before the start of the school day. We encourage you to make use of this valuable resource if needed. Please contact the office if you are interested.
Thank you for your understanding and cooperation during this period of renovation. We are committed to ensuring a safe and productive learning environment for your children.
If you have any further queries or concerns, please do not hesitate to contact the school office. We look forward to a fantastic new school year and working together to provide the best education for your children.
Yours sincerely,
Adam Lumley
Head Teacher