Welcome
Springbank Academy and Nursery is a place where all our children, staff and wider school community can excel in an environment where they feel safe, happy, and cared for. We are a school that is committed to providing a high standard of education for every pupil, and pursue excellence at every opportunity. Our motto "Caring, Happy, Healthy, Sporty, Scientific" sets out our mission. We see ourselves at the heart of the local community, in a partnership with parents and carers, offering excellence in education and helping the children to learn the core learning skills they will need for their future.
Message from the Head - 18.01.2022
Slowly but surely, we are learning to live with COVID within our school. Keeping alert to illness, deep cleans and continuation of infection controls are all helping. A big thank you to all parents and carers who have tested their children before coming to school in the classes that have live COVID cases. We will continue to do all we can to keep your children safe and well.Our academic recovery programme continues. We want to help every individual child return to their achievement levels pre-COVID. Over the next few weeks the Senior Leadership Team will take time to discuss academic achievement in all key stages. We will then be ready to create intervention programmes for any child who needs one. We will look at our staffing structure carefully, as we need to send help where it is needed.After school clubs have started again this week.
Monday – Year 3, Year 4, Year 6 (Tutoring)
Tuesday – Year 5
Wednesday – Year 1
Thursday – Year 2
Friday – Year 6
Across school we are thoroughly enjoying our DT projects, they are all looking really good and will be featured in the Trust newsletter this week and next week. So do look out for them. Some parents and carers have been asking about this year's INSET days, there are four left:
Monday 4th July 2022 – TRUST INSET DAY
Monday 25th July 2022 – INSET DAY
Tuesday 26th July 2022 – INSET DAY
Wednesday 27th July 2022 – INSET DAY
Just a heads-up, Mrs Vaccari's Christmas day for all parents, carers and children will be on Friday 22nd July 2022, it's going to be so much fun! Don't forget to put it in your diaries now. This will be the children's last day in school.
Our main mission at the moment in school is to keep well and happy.Springbank's Weekly Mantra: If it's raining outside🌧 bring your own sunshine ☀️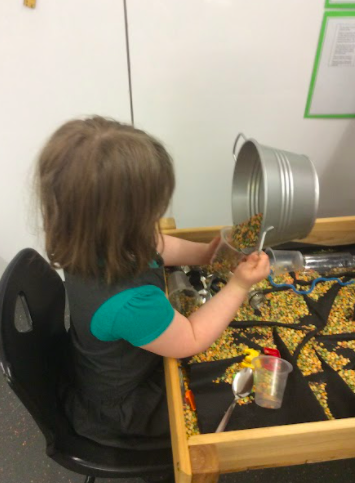 .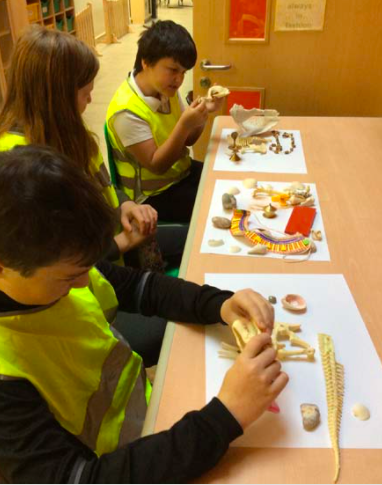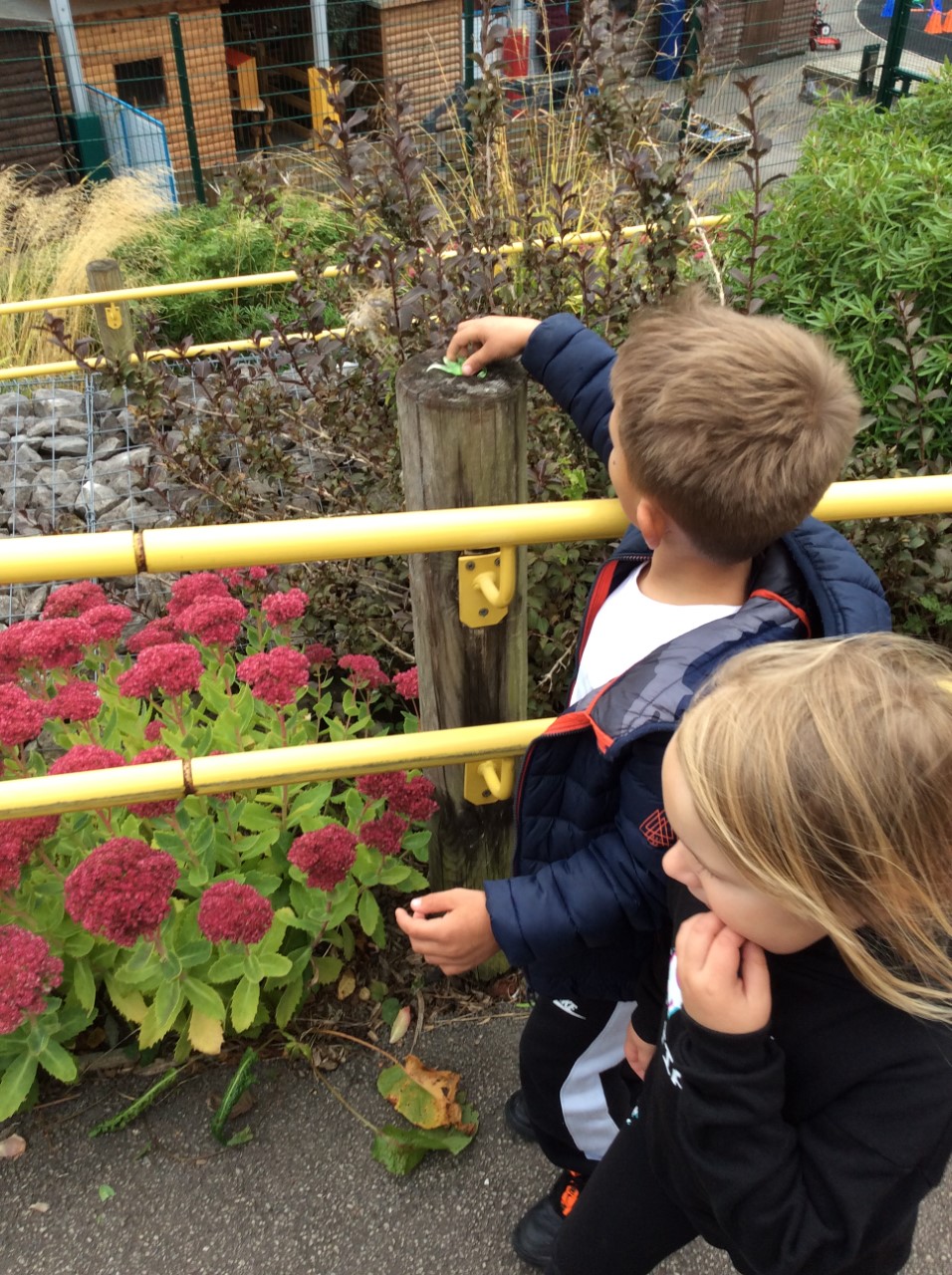 Apply for a school place 2022

01/11/2021

Apply for a school place You can apply for a school place for September 2022 from: 8 November 2021 – 15 January 2022 for first admission (reception) and transfer...

NottAlone.org.uk

05/10/2021

We have Nursery Places Available - Apply Now

22/08/2021

We have school Nursery places available, please see below information. Every child is eligible for free Nursery education from the term immediately after...