Welcome
Welcome to Springbank Academy and Nursery, our website is designed to introduce you to our remarkable Springbank community. Visitors often comment on the special atmosphere they find here. It is a friendly and welcoming place where pupils feel secure and supported – the perfect environment for learning. We encourage all our children to think creatively, set themselves high standards and to work hard to achieve their full potential.
Our school is at the heart of the community in Eastwood. We welcome participation by parents and carers in all aspects of school life and we look forward to working in participation with you. No one knows your child better than you, and for this reason we very much value your
co-operation.
At Springbank Academy we strive to maintain consistently high standards and to nurture talents and strengths so that every child can achieve success. We work to develop an excitement and enthusiasm for learning which we hope the children will take with them through their lifetime. We strive to make the world a richer place by promoting high standards of behaviour and learning.
Our school motto, 'Happy, Healthy, Caring, Sporty and Scientific' encapsulates our approach and the belief and value we place in every single one of our children.
If you would like to find out more, I would be delighted to show you around so that you can see the school in action. Please contact the office to make an appointment – I look forward to seeing you.
Mr Adam Lumley
Headteacher
Message from the Head Teacher - 20.01.2023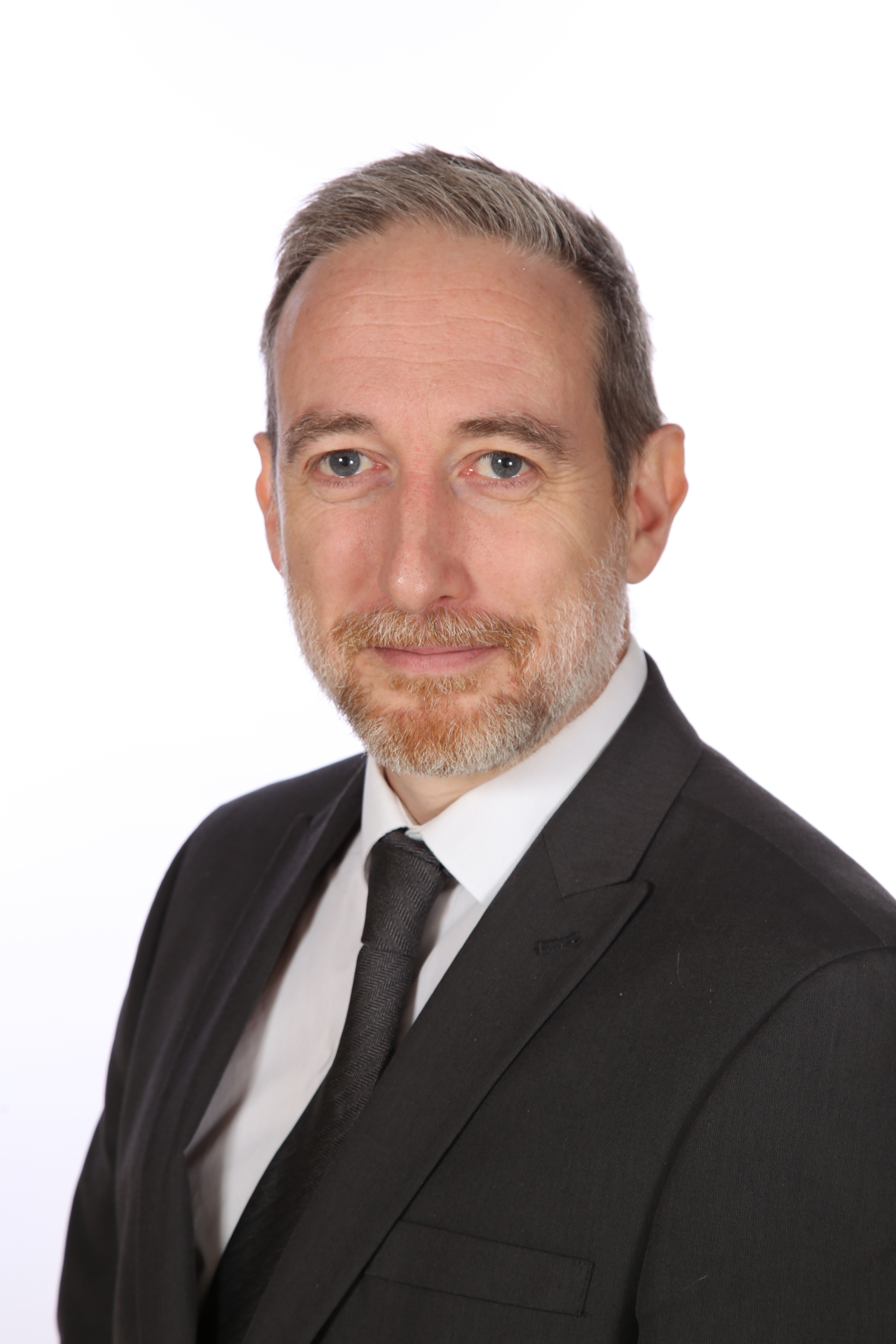 We are running an exciting new maths course for parents and carers, which will help you with your child to access their homework on a weekly basis.There will be a range of maths skills that are included within the course to allow you to fully support your child with their learning.Please see below the attached flyer.
If you would like any more information, please email Miss Leonard – This email address is being protected from spambots. You need JavaScript enabled to view it.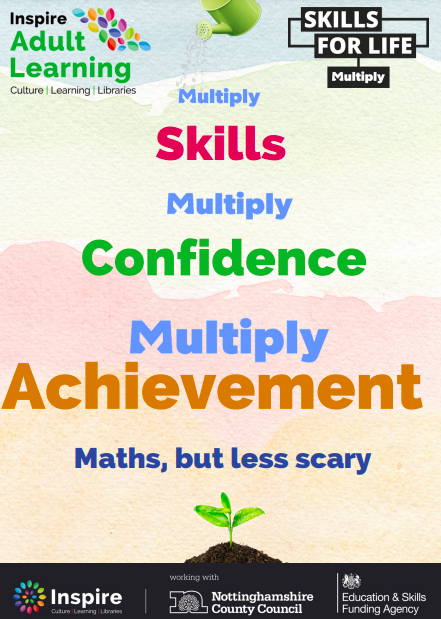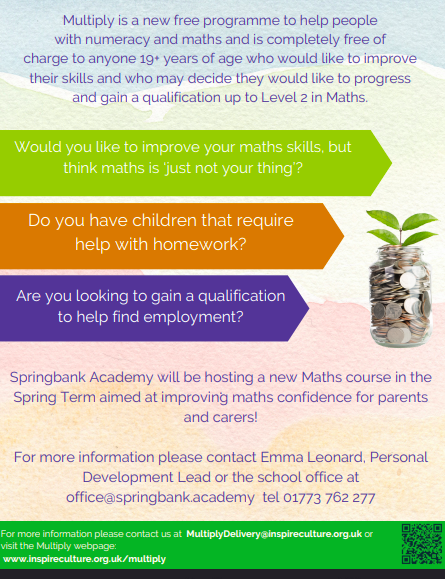 Would you like to be part of an inspiring team of reading volunteers, we have an exciting opportunity for you?
Our team of reading volunteers is expanding because our children are growing their love for reading. Your role within school will be listening to different children read throughout the school day.
School will pay for your DBS check to be completed, training will also be given by our teachers and staff team.
If you feel this is you, please email Miss Leonard.
This email address is being protected from spambots. You need JavaScript enabled to view it.

10th February – INSET DAY
21st February – Reading for pleasure breakfast – pancake day special
2nd March – World Book Day – More details to follow
13th – 17th March – British Science Week
17th March – Red Nose Day – More details to follow
23rd March – KS2 Musical Showcase
31st March – Egg Rolling – More details to follow
With Warm Wishes,
Adam Lumley