Welcome
Welcome to Springbank Academy and Nursery, our website is designed to introduce you to our remarkable Springbank community. Visitors often comment on the special atmosphere they find here. It is a friendly and welcoming place where pupils feel secure and supported – the perfect environment for learning. We encourage all our children to think creatively, set themselves high standards and to work hard to achieve their full potential.
Our school is at the heart of the community in Eastwood. We welcome participation by parents and carers in all aspects of school life and we look forward to working in participation with you. No one knows your child better than you, and for this reason we very much value your
co-operation.
At Springbank Academy we strive to maintain consistently high standards and to nurture talents and strengths so that every child can achieve success. We work to develop an excitement and enthusiasm for learning which we hope the children will take with them through their lifetime. We strive to make the world a richer place by promoting high standards of behaviour and learning.
Our school motto, 'Happy, Healthy, Caring, Sporty and Scientific' encapsulates our approach and the belief and value we place in every single one of our children.
If you would like to find out more, I would be delighted to show you around so that you can see the school in action. Please contact the office to make an appointment – I look forward to seeing you.
Mr Adam Lumley
Headteacher
Message from the Head Teacher - 5th June 2023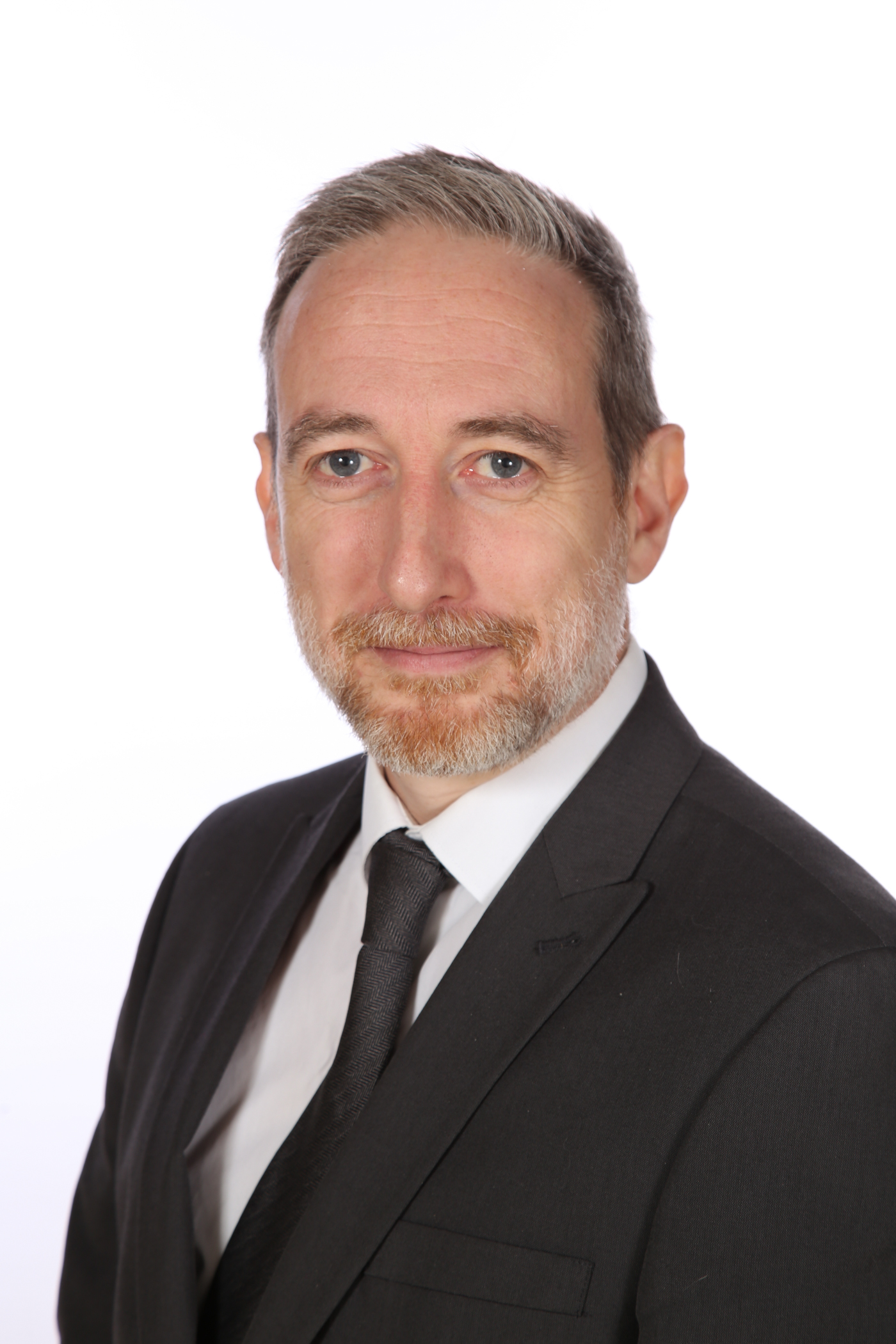 To all Parents and Carers,
What date does my child return to school?
All students will return to school on Wednesday 6th September 2023
What time does my child have to be in school?
The start and finish times are under review, you will be informed with a confirmation of these times prior to your child starting school in September 2023.
Will I be able to use the school's carpark?
Please note, the school carpark will be closed to parents from 8:15am. Parents and carers with a blue badge for disabled parking or have children who attend the school's Enhanced Provision Unit can apply to the school office for a permit.
When are the school's 5 INSET days?
We have now confirmed our INSETs for 2023-2024, please remember these are only initial plans and things may change, but I know you like us to share dates as soon as we can give them to you.
Monday 4th September 2023 - Curriculum
Tuesday 5th September 2023 – Curriculum
Thursday 4th January 2024 - SEND
TRUST Inset Day – Date to be confirmed
Is the school running a breakfast club?
Yes. Breakfast Club provision is available for all children. If you would like your child/ren to attend our breakfast club, please complete our booking form and read our Extended Services information booklet. Breakfast Club will open its doors at 8:00am. £3.00 per children per day or £5.00 per family group of children per day.
Will I be able to come into school with my child?
At the beginning of the day children will be encouraged to walk to their classes independently. A meet and greet team will be on duty to answer questions and support children.
At the end of the day parents are to collect their children from the playground entrance to their classrooms and you will have the opportunity to talk with your child's teacher.
What time does school finish?
The start and finish times are under review, you will be informed with a confirmation of these times prior to your child starting school in September 2023.
Does my child have to wear a school uniform?
Yes, I see it is arriving in the shops already!
Black Jumper or cardigan
Yellow, green or white polo shirt
Grey, black, yellow, green trousers, skirts or pinafore dresses
P.E kit: a plain white top and black jogging bottoms or shorts
No hoodies please or designer clothing.
On the days your child has PE, they may come to school wearing their PE kit.
When do afterschool clubs restart?
Our after-school clubs will commence on Monday 11th September 2023. Street Dance (KS2), Boxing and Kick boxing (Active Sports), Art(Y5/6), Gardening Club, Football Club (KS2) will commence.
Staffing Structure 2023/2024
Nursery – Miss Beeching and Mrs Shipman
Reception – Mrs Barrett and Mrs Hatton
Year 1 – Miss Underwood and Mrs Aubrey
Year 2 – Miss Leonard
Year 3 – Mrs James and Miss Keetch
Year 4 – Miss Dunn
Year 5 – Mrs Williams
Year 6 –Mr Waller and Mrs Clarke
Miss Shaw and Miss Potter will cover for teachers, allowing them to plan and prepare quality learning opportunities and to undertake research.
Support staff continue to work in specialised teams: reading, phonics, enhanced provision and achievement.
Don't forget to catch up with everything that is happening in school by reading the Trust newsletter each week. We will be sending a school newsletter every 2 weeks that will be sent on a Friday with the Trust weekly update newsletter email.
Getting back into a routine can be a great way to prepare for a return to school. Bedtimes and waking times may have changed; try to adjust these gradually so that children are ready for the school day. It may help parents to begin to get the practicalities ready for school – for example clean school uniforms and gather up the school equipment. Remember, the start of the school year will be a big change for many parents too.
With Warm Wishes as always,
Adam Lumley