Welcome
Welcome to Springbank Academy and Nursery, our website is designed to introduce you to our remarkable Springbank community. Visitors often comment on the special atmosphere they find here. It is a friendly and welcoming place where pupils feel secure and supported – the perfect environment for learning. We encourage all our children to think creatively, set themselves high standards and to work hard to achieve their full potential.
Our school is at the heart of the community in Eastwood. We welcome participation by parents and carers in all aspects of school life and we look forward to working in participation with you. No one knows your child better than you, and for this reason we very much value your
co-operation.
At Springbank Academy we strive to maintain consistently high standards and to nurture talents and strengths so that every child can achieve success. We work to develop an excitement and enthusiasm for learning which we hope the children will take with them through their lifetime. We strive to make the world a richer place by promoting high standards of behaviour and learning.
Our school motto, 'Happy, Healthy, Caring, Sporty and Scientific' encapsulates our approach and the belief and value we place in every single one of our children.
If you would like to find out more, I would be delighted to show you around so that you can see the school in action. Please contact the office to make an appointment – I look forward to seeing you.
Mr Adam Lumley
Headteacher
Message from the Head Teacher - 18.11.2022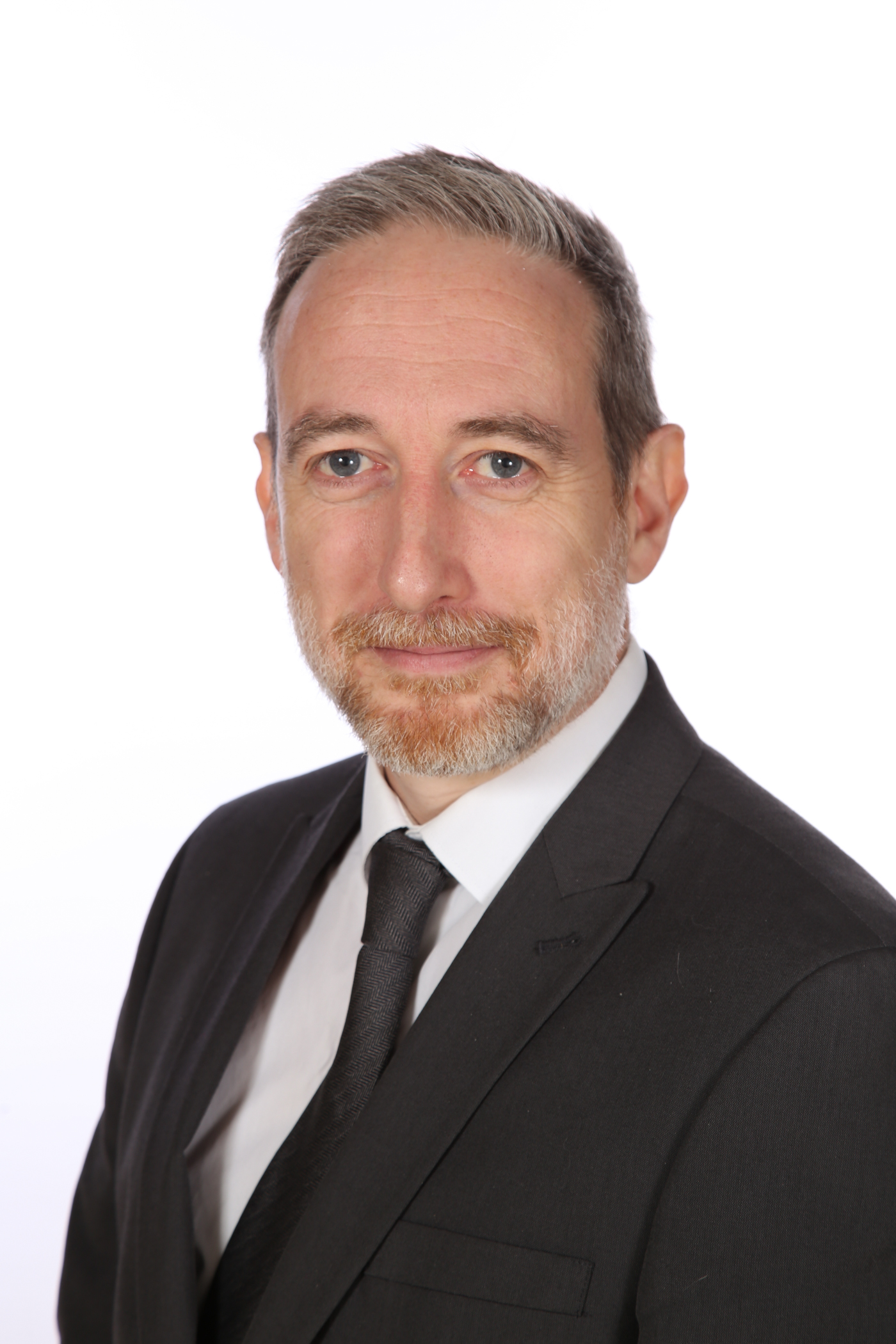 Firstly, we are absolutely delighted for Mrs James to be taking on the new role of Assistant Head Teacher.
She is looking forward to continuing within her roles as SENCO and designated teacher for 'Looked After' children.
She is also excited to be leading the school curriculum to ensure it is inspiring and progressive. Mrs James will also be taking on the role of maths subject leader.
We were so pleased to see our Year 6 children in Morrisons singing their school Remembrance song 'Poppies of Red' last Friday, 11th Nov. Their singing inspired us all and they managed to raise £200.42p for The Royal British Legion. Mr Howard, one of our school governors came to enjoy the performance, as well as some local councillors. Well done
Year 6, we are very proud of you.
Our Year 5 and 6s are performing our Trust Charity Single at The Royal Concert Hall and tickets are now available to purchase for the Music Hub's Inspired Christmas concert on Tuesday 6th December. A separate e-mail has been sent for Year 5 & 6 parents with extra details of the evening, plus a school letter. Please return the reply slip by Friday 25th Nov. See the links below:
Tickets for the concert
Watch live at the venue
Parents / carers / family members can purchase tickets to watch LIVE at the Concert Hall (£5 (full) and £3 (u18s) via the venue online box office here: An Inspired Christmas Concert, Royal Concert Hall, Nottingham (trch.co.uk) or by calling the TRCH box office on 0115 989 5555 (Monday-Saturday 10-8pm). The venue doors will open to audience members from 6pm.
Watch online
Alternatively, parents / carers / family members can purchase a ticket for the livestream (to watch at home) for just £3 (per group) here: An Inspired Christmas Concert Livestream, Royal Concert Hall, Nottingham (trch.co.uk) or book one by calling the TRCH box office on 0115 989 5555 (Monday-Saturday 10-8pm).
Please keep a look out for the Trust Charity Single launch.
We would just like to say thank you to all parents that supported us with our second hand book sale over the last two days.
We have an update on how much we raised with your kind donations of £61.50.
Just a reminder our Santa's Village Christmas Family Experience Disco Tickets are now on sale.
Monday 19th December – 4.00-5.30pm
£1 per ticket Child and Adult – Under 3s are free.
We want to ensure all our Springbank families and children can come to our Family Experience, tickets will initially be for children of Springbank. If we have additional tickets available, we will open this up to the wider community and older siblings on a first come, first serve basis. This may be available from Monday 5th December.
With Warm Wishes
Adam Lumley